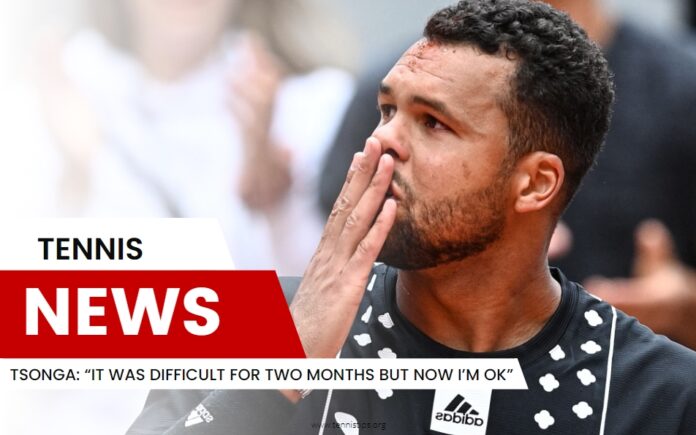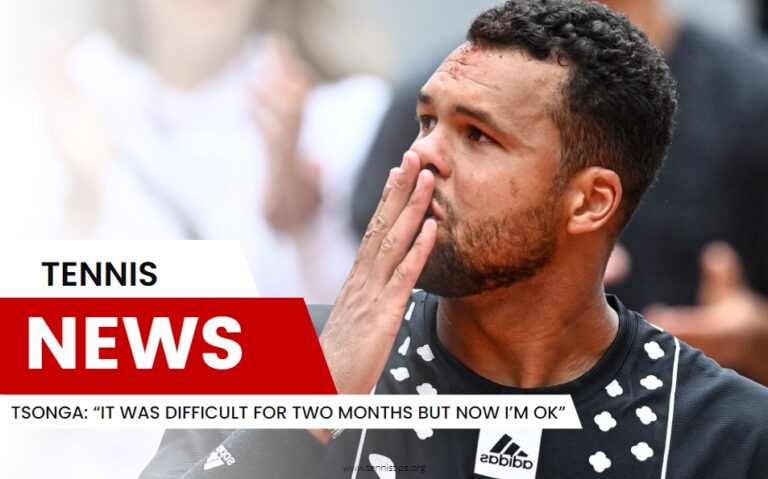 Jo-Wilfried Tsonga retired from professional tennis in May this year, and all of that in front of the home crowd at Roland Garros. It was definitely the moment to remember in the history of the game.
French crowd greeted with ovations one of France's most successful tennis players in the 21st century. It has been more than half a year since Tsonga's last match. He now enjoys retirement but admits that the start of his retired life was strange for him.
"Tennis took 100 percent of my time. I devoted all my time to it, and suddenly, it was all blank. Nothing was left, no atmosphere, no great venues… It is true that it was difficult for the first two months, but now I'm OK," Tsonga admitted.
He managed to win 18 titles throughout his rich career, including two masters, and his career-high ranking was seed number five.