On a worldwide basis, tennis is the second most preferred sport to bet on for both professional and recreational punters. Tennis betting is attractive for bettors for several reasons including the dynamic nature of the games, the grandeur image of the major tournaments and the availability of a wide range of interesting and fascinating bet markets, offered by sportsbooks available at allbets.tv. Added to these, it is also the high popularity of the all-star tennis players, who dominate the sport's world and the general elite and elegant underpinning of the matches.
In the US, however, tennis betting has not yet reached the top levels that it has reached globally. Lately there is an increasing rate of wagering on the particular sport, but overall the US market lags behind the rest of the world.
The main reasons for the generally slow penetration of tennis betting in the US sports gambling industry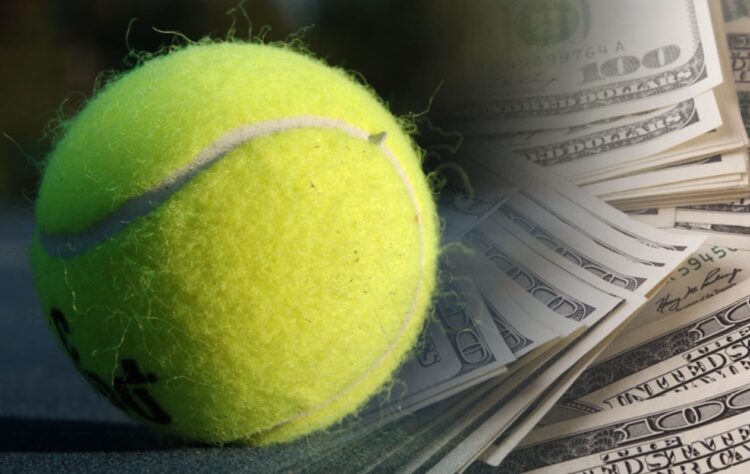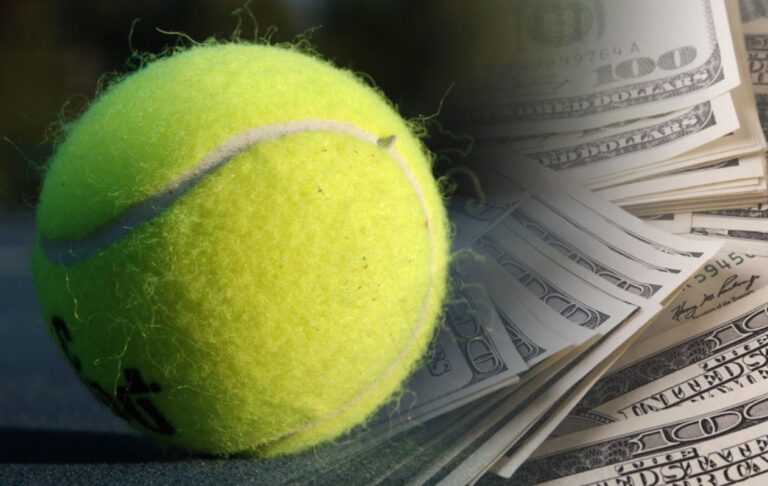 Betting industry analysts suggest that there is a pretty clear explanation for this. Tennis betting is generally concentrated on the big, high–profile and prestigious tournaments such as Grand Slams, ATPs and WTAs and wagers are particularly concentrated on the big tennis players.
As articulated by a bookmaker specialist, tennis betting is all about the majors and therefore, the fact that for a long time there hadn't been any super star, major American tennis players on the top lists in the high-profile tournament games, is certainly a reason for the comparatively low interest of bettors.
But now, star players such as Taylor Fritz, Serena Williams and some rising talents in the world of tennis, are beginning to attract more and more attention from US punters.
Tennis betting going up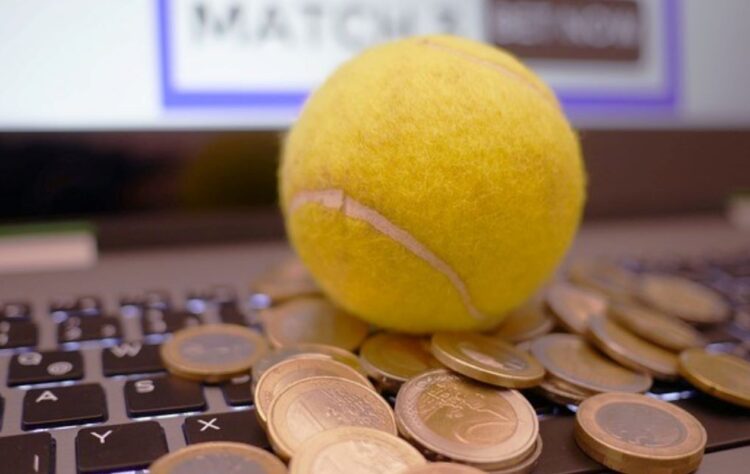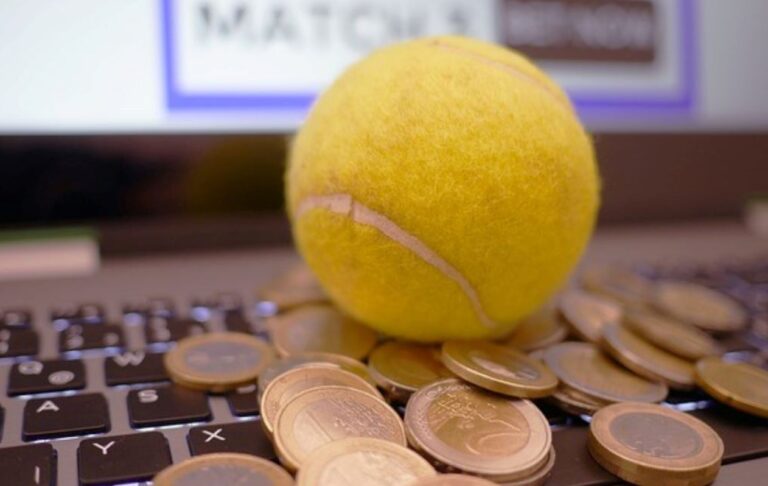 While in Europe and other parts of the world, tennis betting is huge, in the US it only currently begins to take a spike and this is much owed to the US Open Championship coming into the spotlight. Notably, this year tennis betting has climbed impressively in the rankings of sports gambling, getting the fifth place in the overall wagers, as reported by executives of big sportsbooks. This clearly shows its dynamic and the prospects of becoming as huge as it is in the rest of the world.
Tennis betting can be very interesting and fascinating, if you decide to go deeper into it and explore the different types of bets. For example, parlay bets are specifically relevant for the sport and they can be very challenging and intriguing at the same time, while they can potentially give back much money to punters. They are very much preferred by bettors when big tennis tournaments are taking place. But even the basic markets are appealing, especially if you get to understand how tennis betting works.
In fact, in order to give you an overview of how it actually works it is essential to see the most popular markets in tennis betting.
Popular tennis betting markets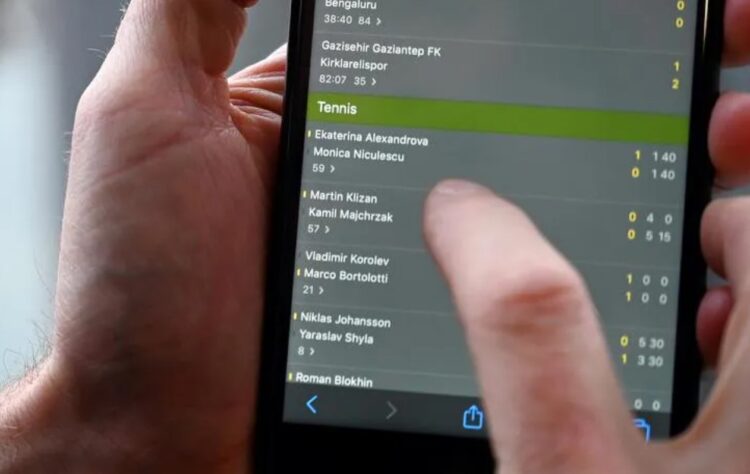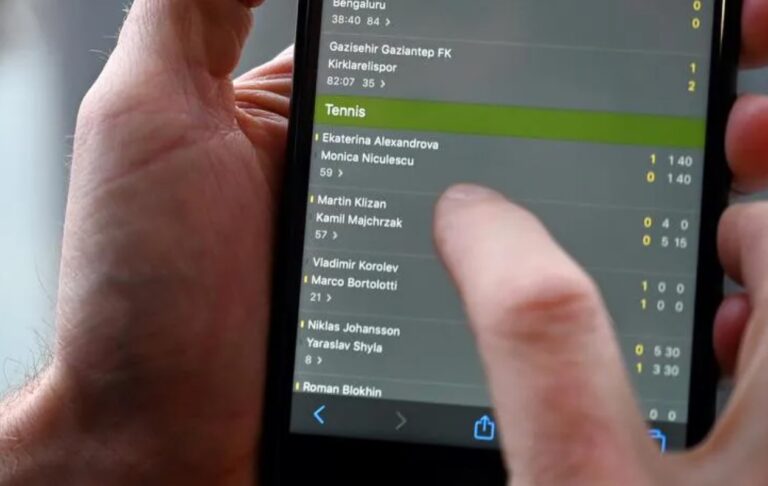 The most popular betting markets in tennis are simple and straightforward. So if you decide to bet on tennis, then you certainly need to know: outright betting, match betting, set betting, over/under, in play and handicap bets, which are generally the markets that concentrate the largest part of wagers in tennis.
In outright betting, you predict the winner of the entire tournament. Outright betting is fun and interesting and it requires much of the punters' own feelings, predictions and beliefs. Of course, there are some key issues that can be considered in backing the final winner of a competition, however, all in all outright bets are particularly based on your knowledge and experience as bettors and on your ability to make more accurate predictions by 'reading' the sport and the progress of the competition.
The second most popular bet market in tennis is match betting. Here you back the winner of a given match -who quite obviously will be one of the two tennis players confronting each other. It is a very popular bet among beginners, because it can be done with minimal effort and it is evidently rather basic.
The set betting is pretty much similar, only here bettors get to predict the score of the set – that is the score of victory in the sets. Further, some sportsbooks also allow tennis bettors to place wagers on the distinctive, individual sets, heating things up in this way and making tennis betting even more exciting and fascinating. Set betting is generally recommended to more experienced and knowledgeable punters, who can assess the tennis players' abilities, skills, strengths and weaknesses and who have stronger predictive capabilities.
Over/under bets are very popular markets, where punters get to wager on the total number of games played in a match. Here, you are called to predict whether the total games in a match will be over or under a certain value. In simple words, you get to bet on whether a tennis match will eventually last over/under a predetermined games' number.
These bets are also called Bets on Totals, given that punters are asked to forecast more accurately the total number of 'something', which in this case is the number of games.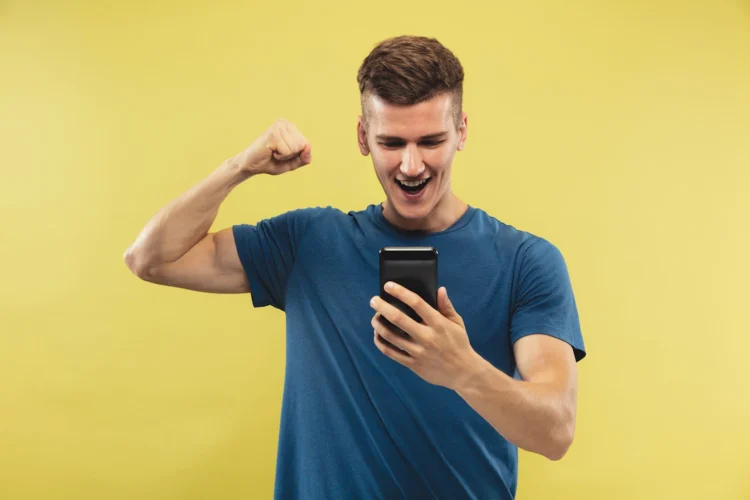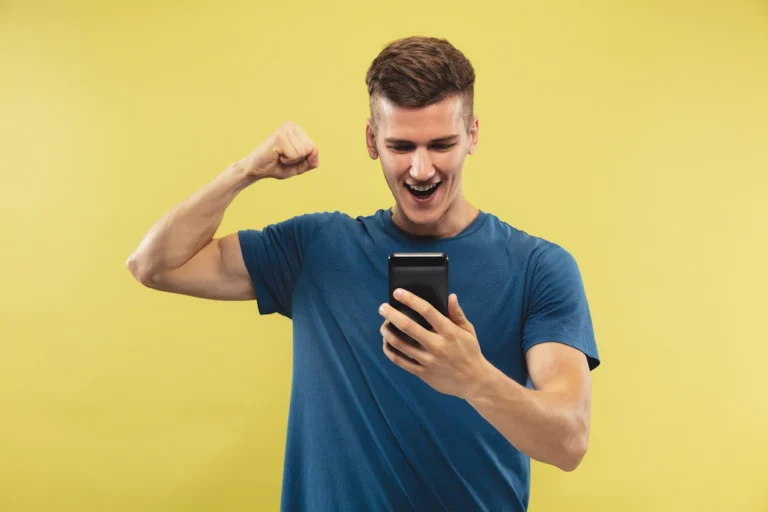 In-play betting is also one of the favorite markets of bettors, enabling them to engage with a game while it is still played or it is still in progress. In-play betting can in fact fully manifest its 'positives' and advantages in tennis matches, since the specific sport is full of surprises, it is highly dynamic and it is in a continuous search for an equilibrium!
Here punters can bet on so many different events such as who's gonna win the next point, who's gonna win the next game, what will the score be, how many games will be played in a set and so on. Literally, sportsbooks and oddsmakers can be so creative in this type of betting, providing punters a richer experience and more and more chances of engaging with the tennis match.
Handicap bets are also very popular in tennis betting, especially when there are matches between a major player and a less known athlete. In order to make things more interesting and more appealing to bettors, sportsbooks give some kind of advantages to underdogs or some kind of disadvantages to favorites, which are expressed in values alongside the bets.
In reality, these advantages or disadvantages even things out and provide a more equal spread of chances for both players winning a tennis match.