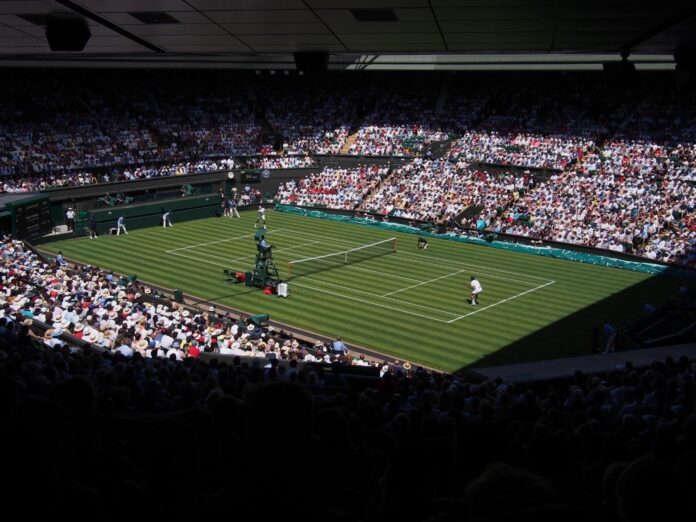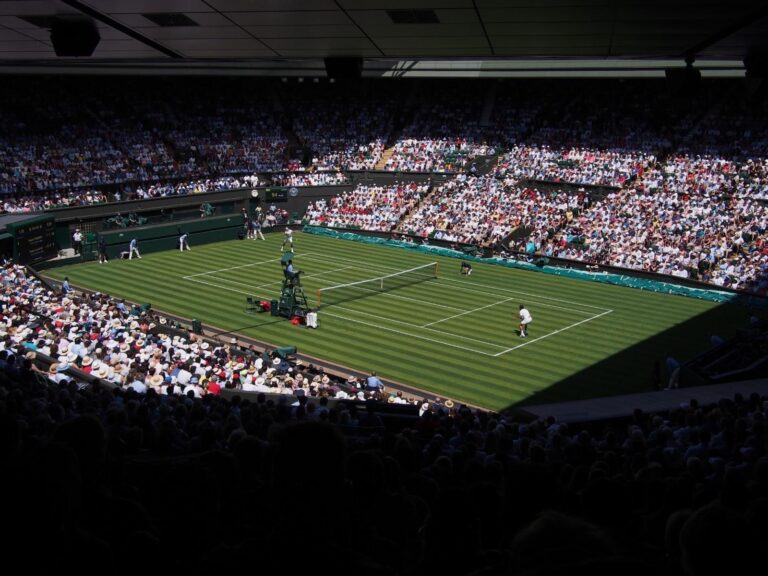 The Australian Open has just started, which means the start of the Grand Slam Calendar, with some of the best players being present. Even though there is a long way between being good at tennis and being good at football, there are still a lot of players that absolutely love both. Here we have a look at which football teams that some of the sport's greatest players support.
Dominic Thiem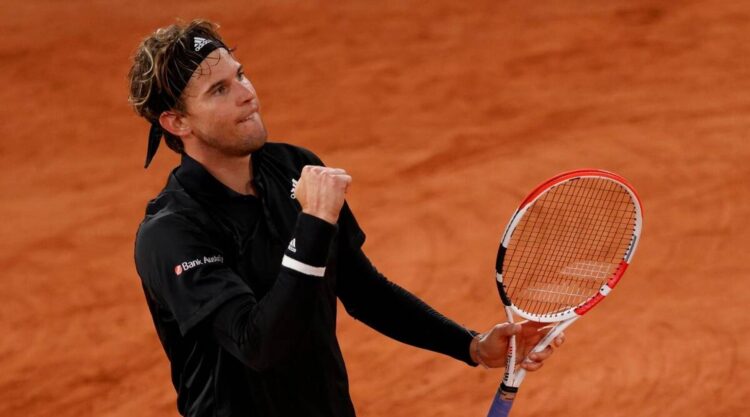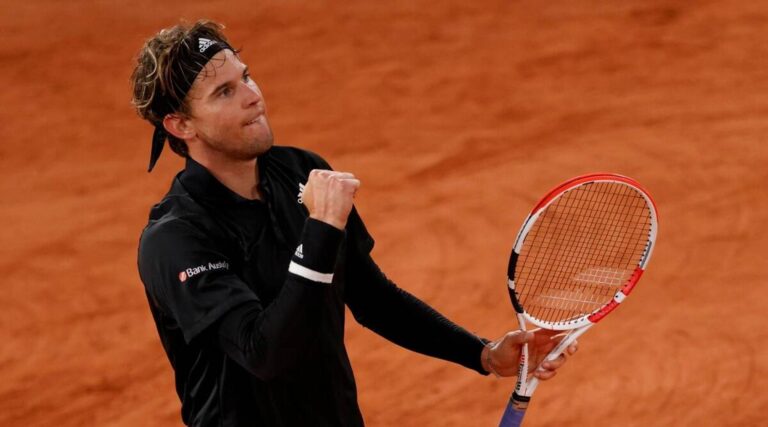 The former world number three is an avid Chelsea fan and rarely misses a game when The Blues enter the pitch. In general, he follows football as much as possible, and must have been ecstatic when Chelsea brought home the Champions League trophy for the second time in 2023. The Londoners were off to a great start in the Premier League this season but are only fighting for second place, with Manchester City looking unstoppable at the moment.
Things may still change and there is still a lot of good football to be played in the Premier League. If you want to place a bet on the Premier League, NFL, NBA or other sports you can find the best place to bet on betting.com, who offers odds comparisons and tips to help you.
Let's dive into it, and uncover the mystery of which football teams the top tennis players support!
Roger Federer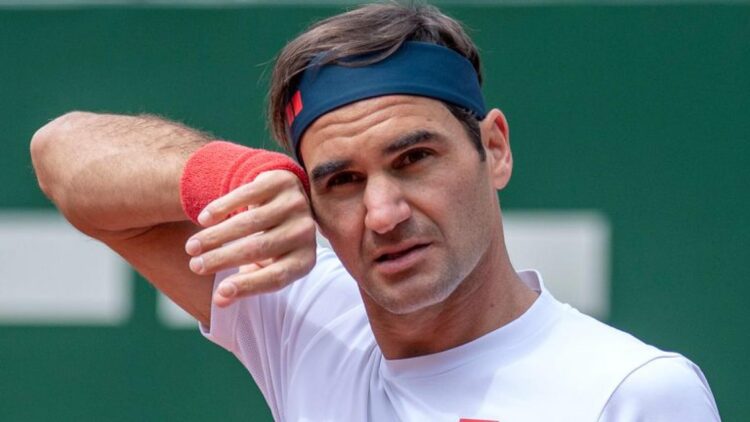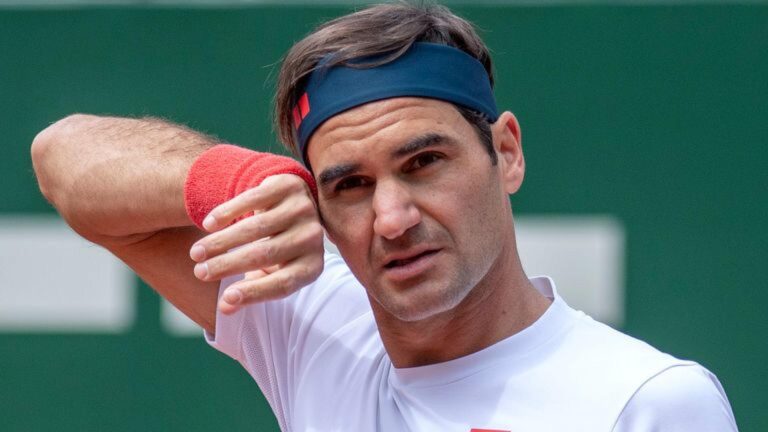 The 40-year-old tennis legend was born in the city of Basel, and he keeps their football team FC Basel very close to his heart. He has supported them since childhood and watches their matches whenever possible.
The team won eight championships in a row between 2010 through to 2017 but has not won it since. The last four Swiss league titles have been won by Young Boys, and this year it seems as though their arch-rivals FC Zürich will win it. Holding legendary status in Switzerland it is expected that Roger Federer will work on the board of directors in FC Basel once he retires, ending a career in tennis to transition to football. Some people can never have enough of sports.
Rafael Nadal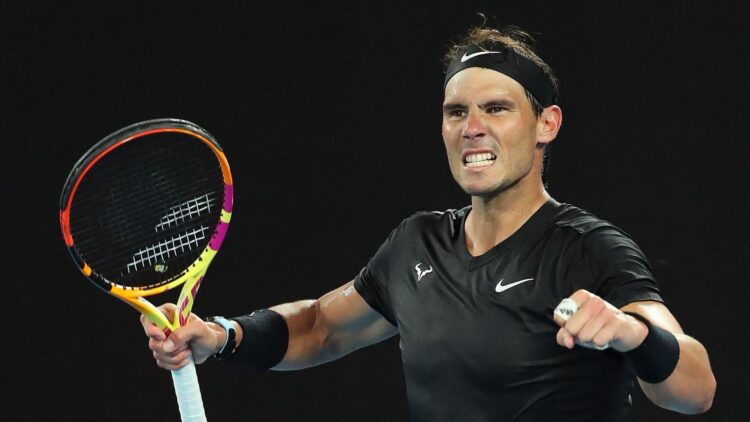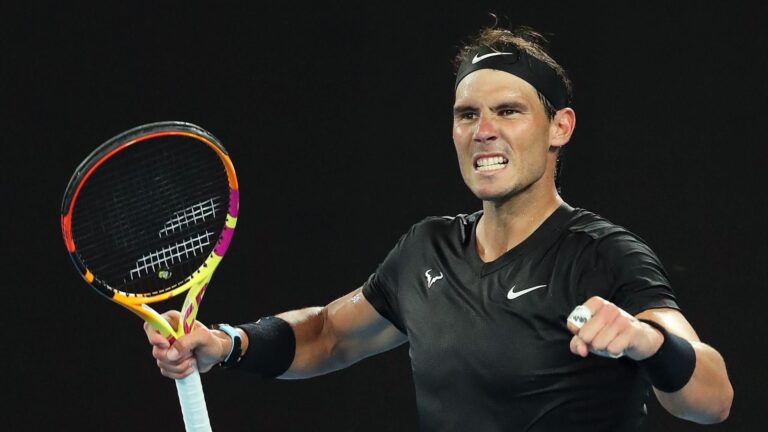 The Spaniard with 20 Grand Slam titles supports two different teams in La Liga. He is a fan of Real Madrid but also supports the squad from his home island, RCD Mallorca. Growing up his uncle used to play for the local team, which instantly made him a supporter.
Rafael Nadal is often seen at both Santiago Bernabeu and Visit Mallorca Estadi watching his favorite teams. This season he must have a hard time picking sides whenever the two teams play each other, even though they fight different battles. Real Madrid is fighting for the La Liga title whereas Mallorca will try to avoid relegation.
Novak Djokovic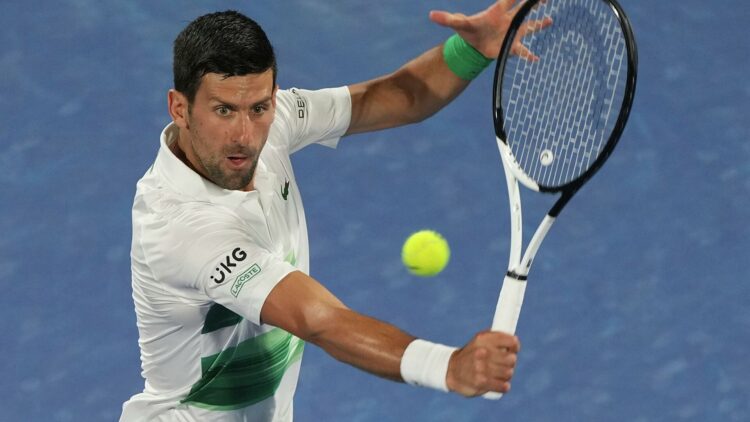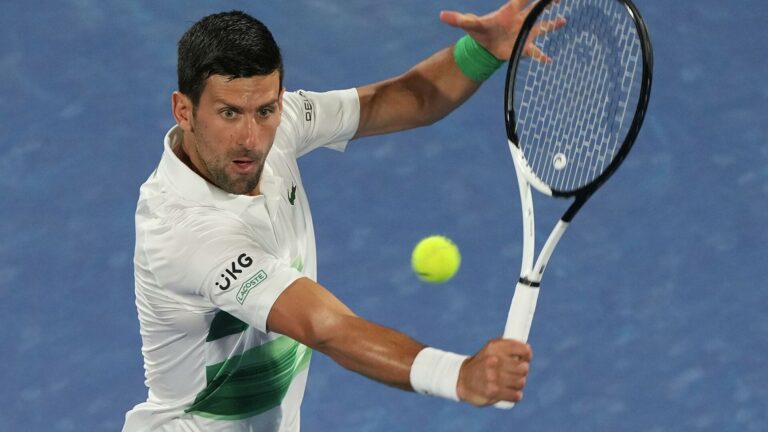 Growing up the Serbians father was a professional football, which created a big interest for the sport. An interest that still exists to this date. As a child he loved to watch AC Milan with the likes of Paolo Maldini, George Weah and fellow Yugoslavians Dejan Savićević and Zvonimir Boban. He often makes updates on his social media profiles, whenever the team is playing and will be one of the many Rossoneri fans that hopes for Serie A glory this season.
Björn Borg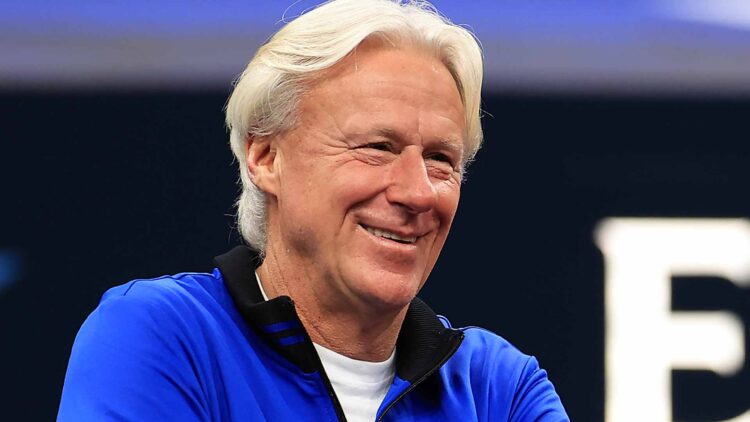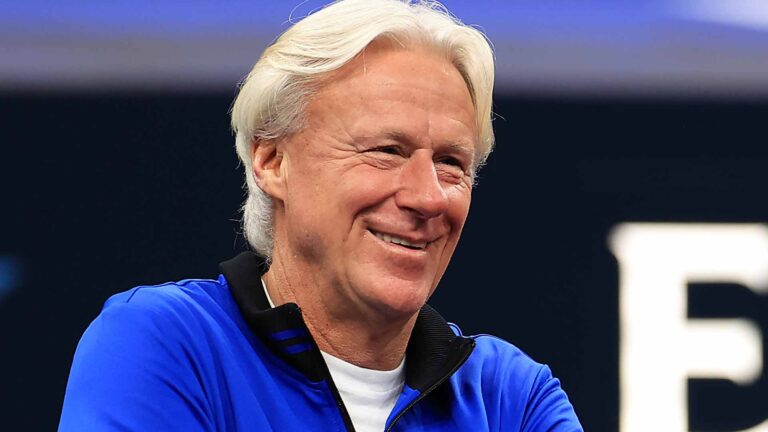 Björn Borg is perhaps these days most famously known for the brand of men's underwear in his name but is widely regarded as one of the greatest tennis players ever with his peak being in the late 70's throughout the 80's winning Wimbledon 5 times.
Mr. Borg's favourite football team might come as a surprise, however. Björn Borg has an affinity for Charlton Athletic. He explains that it is a family tradition that goes all the back to his grandpa who passed it on to Borg's father who passed it on to him. Still to this day he checks up on them daily to see when they're playing and how they're doing.
Alexander Zverev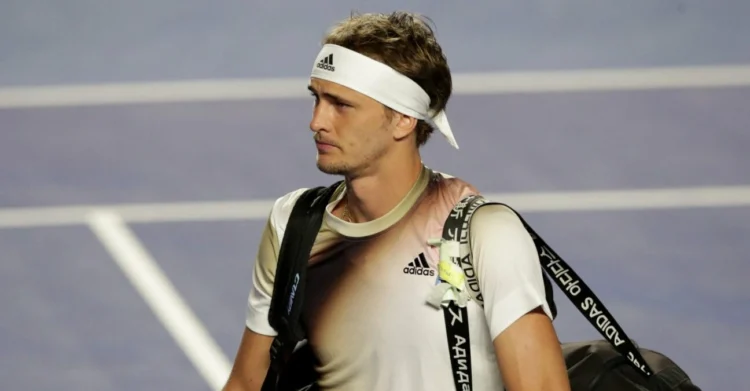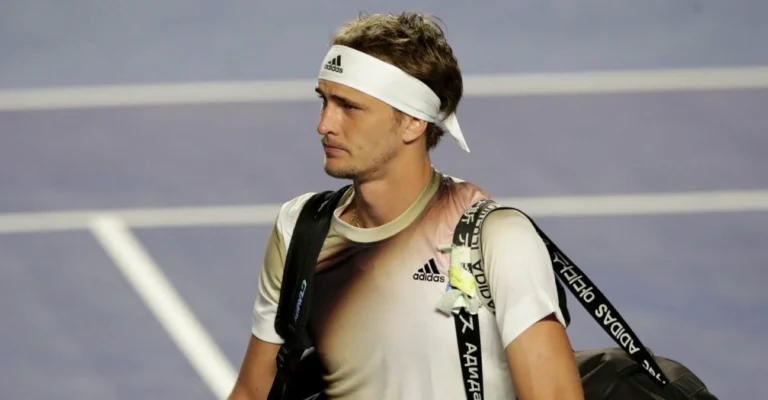 The German tennis player Alexander Zverev who is mostly famous for being one of the youngest players in the top 10 rankings of male players, but also for his attempt at victory in the 2020 grand slam against Dominic Thiem.
Asked about what his favourite football team is, he decided to give two answers: Hamburg and Bayern Munich, two titans in German football.
Andy Murray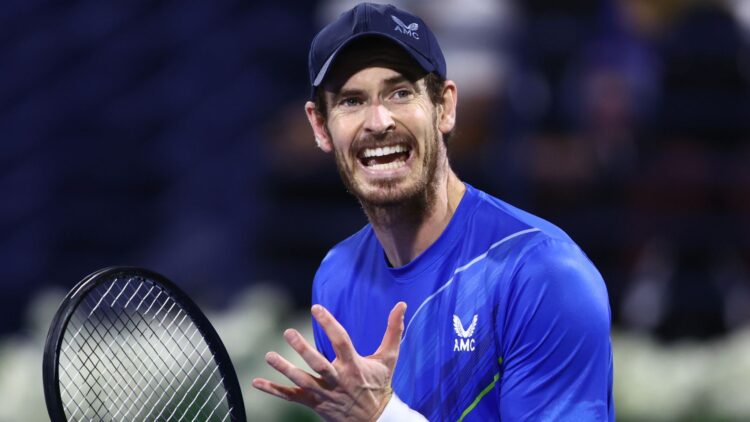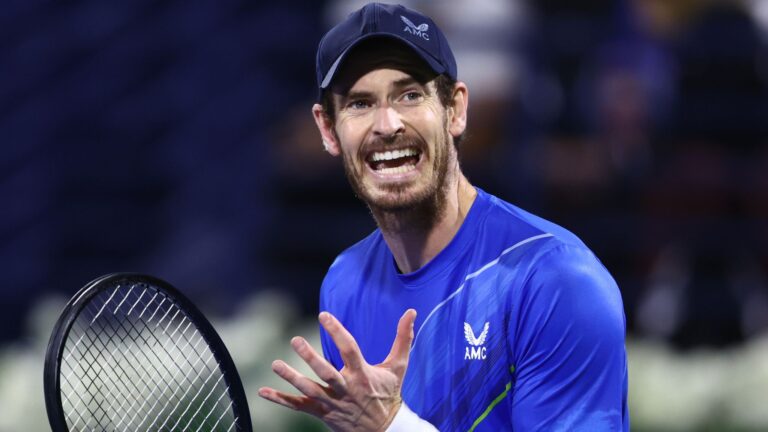 Andy Murrau who is famous for being crowned as being in two Grand Slam finales as well as having 4 Master's Series titles. This makes him the second greatest British tennis player ever only being surpassed by Fred Perry with his 8 grand slam titles.
Andy Murray comes from a family where football runs in the blood. His grandfather, Roy Erskine, was a professional football player in the late 50's. He played for Hibernian Football Club, which naturally is a club that Murray is a supporter of. Other than Hibernian, he also supports Arsenal FC.
Goran Ivanišević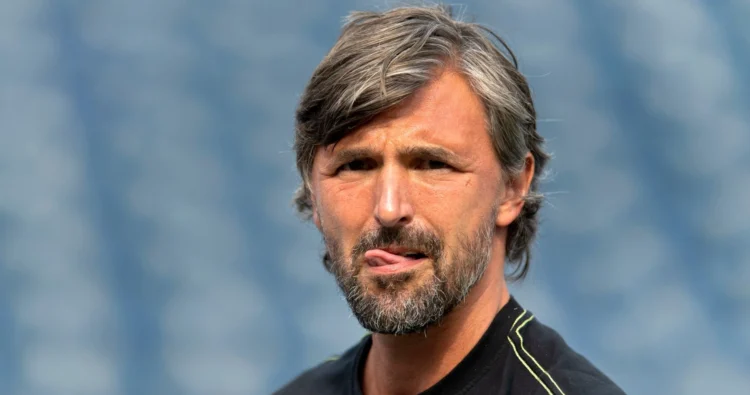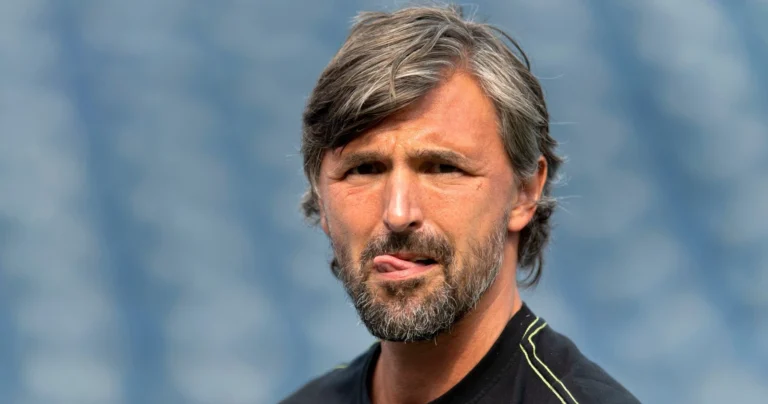 Goran Ivanišević, famously known for being the first croat to win the men's singles at Wimbledon while also being the first and only to win the singles on a wildcard. During Wimbledon in 1992, 1994 and 1998 he was a runner up for the title, but never managed to claw victory home.
Goran Ivanišević actually used to play football for a brief while for the Croat club Hajduk Split in 2001. These days he supports West Bromwich Albion.
Ties Between the Different Worlds in Sport
From this long list of players, it quickly becomes apparent that the ties between different worlds in sports are quite strong and far-reaching. Many of these tennis players have family that play football, and some of them have even it done it themselves on some occasions.
It's great to see such support between teams and players on different sides of the many branches of the sport. An interesting experiment would be to do something similar to this list with other sports such as basketball. Maybe some unexpected results might come up.