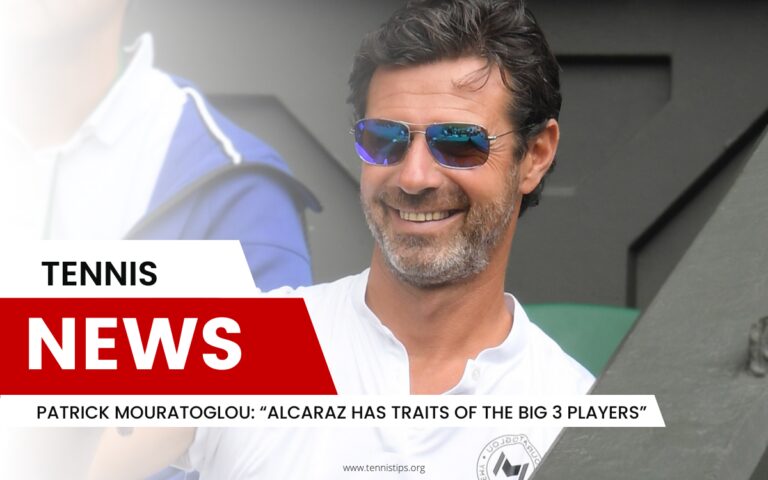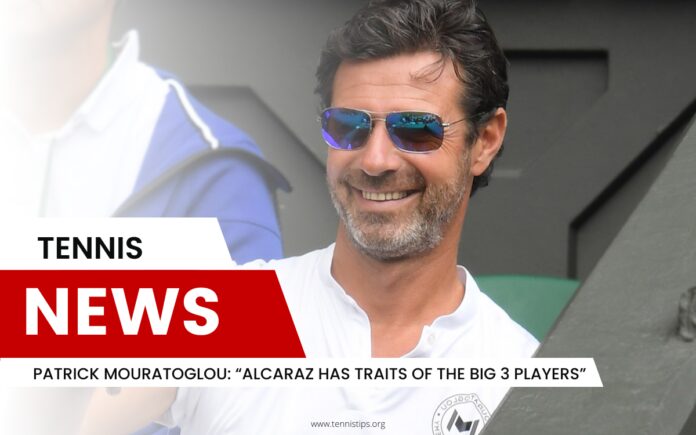 Famous French coach Patrick Mouratoglou recently praised Spanish tennis player Carlos Alcaraz, claiming that he has traits of the members of the tennis "Big 3" – Roger Federer, Novak Djokovic, and Rafael Nadal.
The young Spaniard has had a fantastic season, winning his first grand slam title at US Open and becoming world number one on the ATP list. For this success, many fans and analysts have named him the heir of the "Big 3."
"I think that his game has a lot of similarities with Federer's. Like him, Alcaraz is very aggressive and creative. At the same time, he attacks like Djokovic and can play long points like Nadal. Above all that, he has an amazing serve and excellent return," Mouratoglou stated.