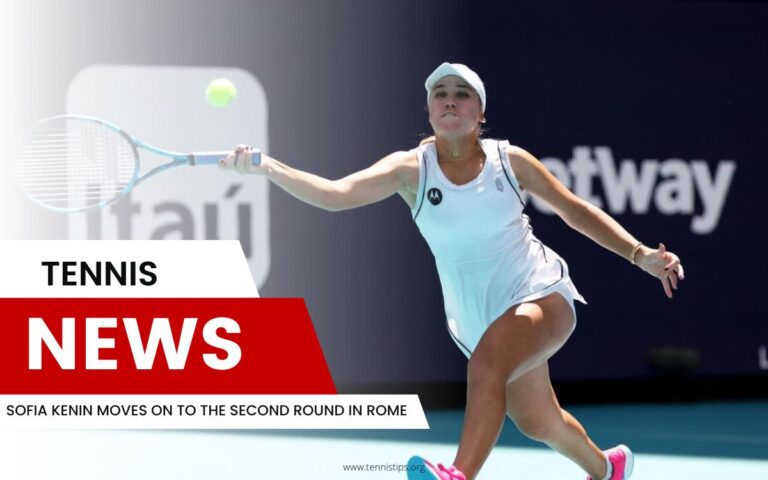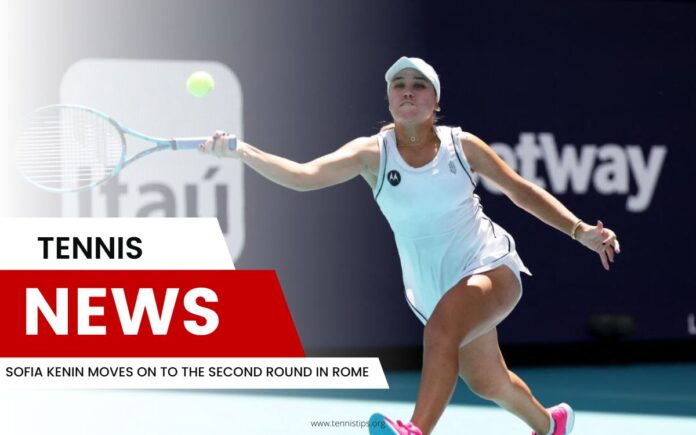 Sofia Kenin may have prevailed over Cristina Bucsa at the Italian Open, but it was not an easy victory for the former Australian Open champion. Kenin had to work hard for three hours to secure her spot in the second round, facing a tough challenge from Bucsa along the way. Despite not feeling her best, Kenin managed to convert seven of her 21 breakpoints and emerge victorious.
Reflecting on her victory, Kenin acknowledged that it was a grueling match and credited her mental strength for getting her through. She also acknowledged that Bucsa was a formidable opponent who pushed her to her limits. With a second round meeting with world No 2 Aryna Sabalenka on the horizon, Kenin will need to bring her A-game if she hopes to advance further in the tournament.
Despite her recent struggles with illness and injuries, Kenin has shown that she still has what it takes to compete at the highest level of women's tennis. Her hard-fought victory over Bucsa is a testament to her determination and fighting spirit, and she will be looking to build on this momentum as she continues her quest for another major title. With her sights set on a showdown with Sabalenka, Kenin will need to be at her best if she hopes to come out on top.