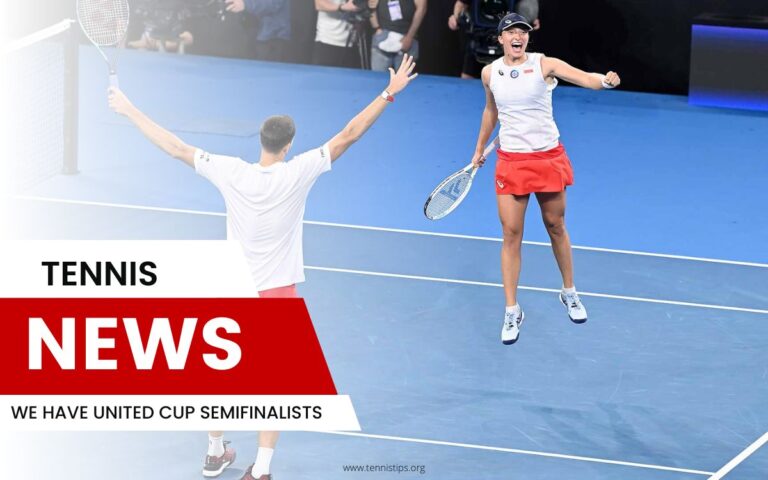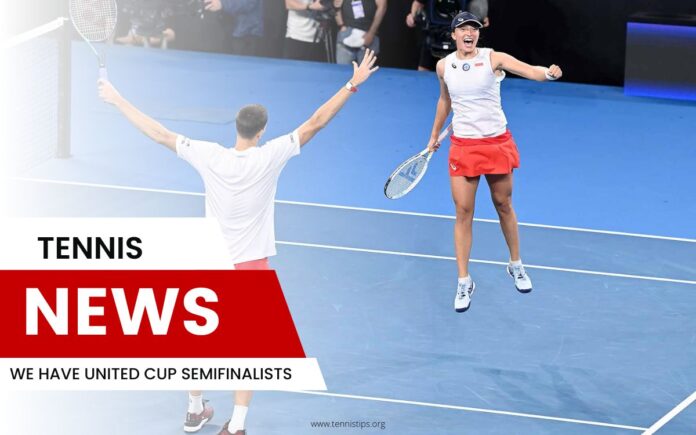 We finally have two semifinal pairs at the United Cup. In the battle for finals, we will have the chance to watch Greece and Italy in the first match and the United States and Poland in the other.
Greece eliminated Croatia in the quarterfinals, and the winner was decided in the mix-double match between Maria Sakari / Stefanos Tsitsipas and Petra Martic / Bora Gojo. Greek team defeated Croatians in two sets – 7:6 and 6:4.
Great Britain got knocked out by the USA team, while Italy advanced despite City's Final defeat to Poland. The semifinal matches kick off on Friday, with the first match between Michalski and Tiafoe.